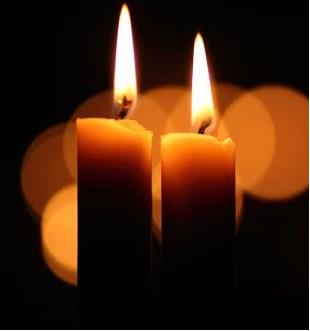 Losing a loved one at any time is particularly difficult and we want to do all we can to help and support you. Our natural human desire is to be surrounded by others in order to experience their comfort and support through presence, touch, prayer and to acknowledge the grief and loss together.
If you wish to discuss this with a member of the clergy, please contact the Church office on 01604 628623 or email office@stgilesnorthampton.org.uk
We want to assure you of our prayers during this difficult time.
Further information can be found on the Church of England's website. See the link below:
Church of England guide to funerals
If you are getting in touch because of the death of a loved one, we're so sorry about your recent loss. We'll always be here to help you through one of life's most difficult times. A Church of England funeral is available to everyone, giving support before, during and after the service for as long as it's needed.
If you need to arrange a funeral, we first suggest that you contact your local funeral director. You can let them know if you wish to have the service here at St Giles church and they can make those arrangements with us on your behalf.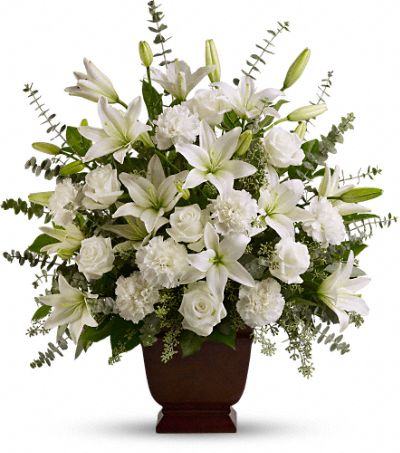 If you need any other support or would like to discuss any other matter relating to a funeral or the death of a loved one, please telephone our church office on 01604 628623.
If the office is closed, you may leave a message on the answerphone.
Alternatively, you can send an email