As part of our Christian discipleship at St Giles every member of the church is invited to be part of a small group that meets regularly to study the bible, pray, worship and encourage one another in their faith. Not only is this important to help us grow in the Christian life, it also provides the place where we can be accountable to one another and receive and give pastoral care and support in a way that is not possible within the church as a whole.
Zoom Groups
We want to offer some new small groups during this lockdown period, using Zoom to help us stay connected and support one another. These groups will consist of a time to chat and check in with each other, a short bible study based on the passage from the previous Sunday and a time to pray for one another. These groups will initially be for those not currently meeting in a home group. We will be offering groups on different days, at different times and have one group aimed specifically at parents. To sign up for a group click on the relevant group below or go to mychurchsuite. If you have any questions please click on the envelope icon to email the homegroup coordinator.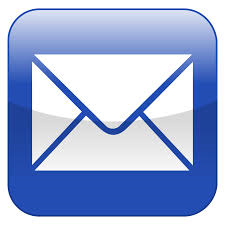 Home Groups
Home groups can have up to a dozen members and meet on a regular basis, normally in a home, to study the bible, to worship, to share and pray for one another. Study questions help groups to dig deeper into our Sunday teaching programme. From time to time the whole church is encouraged to study a course together.
All our groups have their own individual 'flavour'. Some are made up of church members from a particular location; others consist of members of a particular age group. Each group decides themselves what social and outreach activities they want to do.
We would love to link everyone to be part of a small group at St Giles. We realise that it is only when each and every member of our church gets involved and plays their part that we will see the full outworking and unfolding of our vision in Northampton and further afield. Belonging and contributing in a Home Group is an ideal setting to learn to grow and encourage one another in these challenges.

If you would like someone to help you to find a suitable group you could:
Speak to the Sunday welcome team who can help you see what groups have spaces using the iPads in church.

Sign up via myChurchSuite
If you have any particular questions, email the Home Group coordinator at St Giles,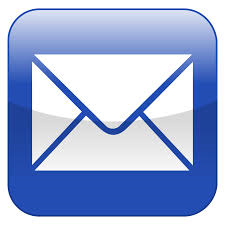 Home Groups

If you are new to St Giles please do fill in a Newcomers form
so that we can get to know you.
Information is in on the About us page of the website.