A wide range of personal, local, national and international factors can conspire to leave someone sleeping rough. Debt, domestic violence, family breakdown, mental ill health and addictions are just some of the causes and influences. People who leave prison, local authority care or the armed forces in an unplanned way are also particularly at risk of becoming homeless.

A number of people from St Giles are actively involved with voluntary and statutory bodies to provide help and support to people who are homeless. Our vision is to see lives being changed and this is our hope and prayer for the people we meet. We seek to treat each and every person we meet with grace, with love and respect. We want to see their situation with the eyes of faith and hope, we want to get to know them by name, understand their situation better and support them to find a way to make a fresh start.

"Many people who sleep rough have complex
problems, including mental health issues
and substance misuse, which contribute to
anti-social behaviour and crime. Partnership
working is essential."
Northamptonshire Police and Northampton Borough Council Anti-Social Behaviour Unit
We are exploring innovative ways to provide address the housing needs with the help of partner agencies. We are also supporting the borough's efforts to work with partners to address rough sleeping in Northampton.
If you want to find out more, please contact the parish office, St Giles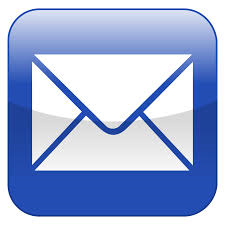 or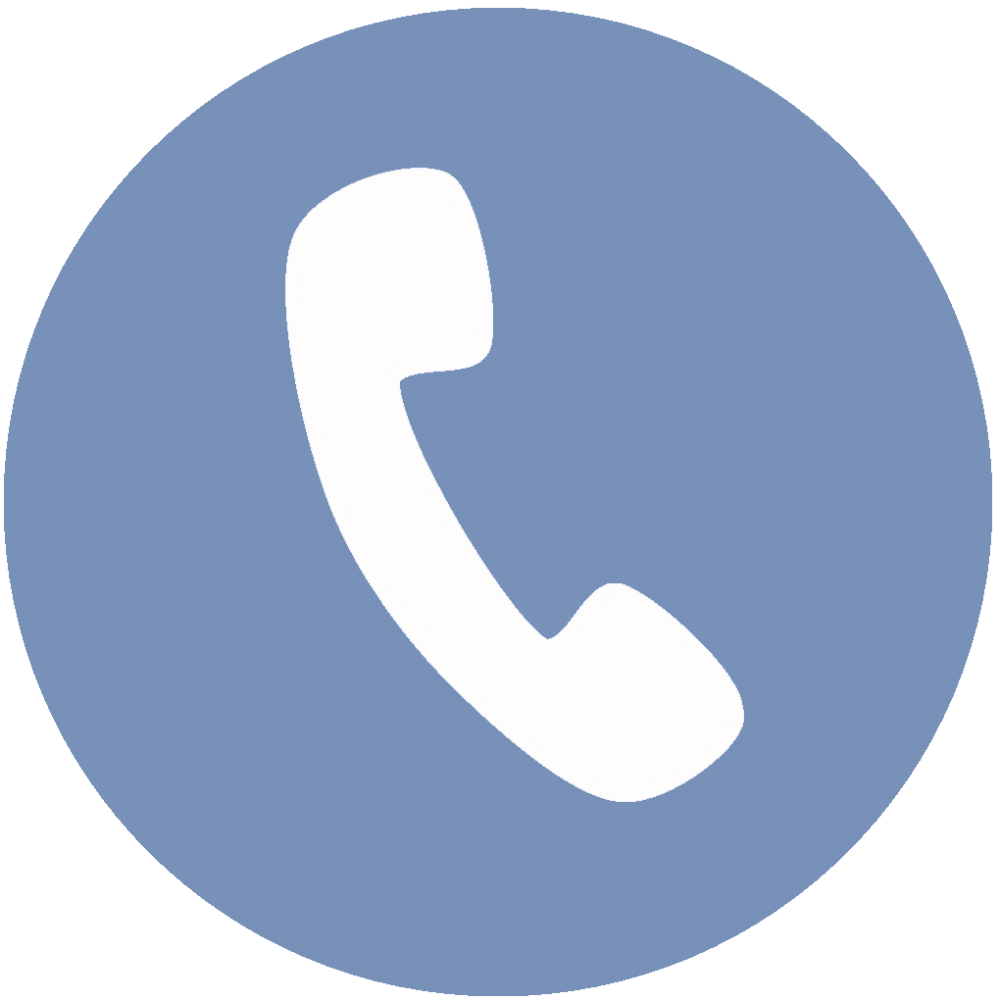 01604 628623